From Facebook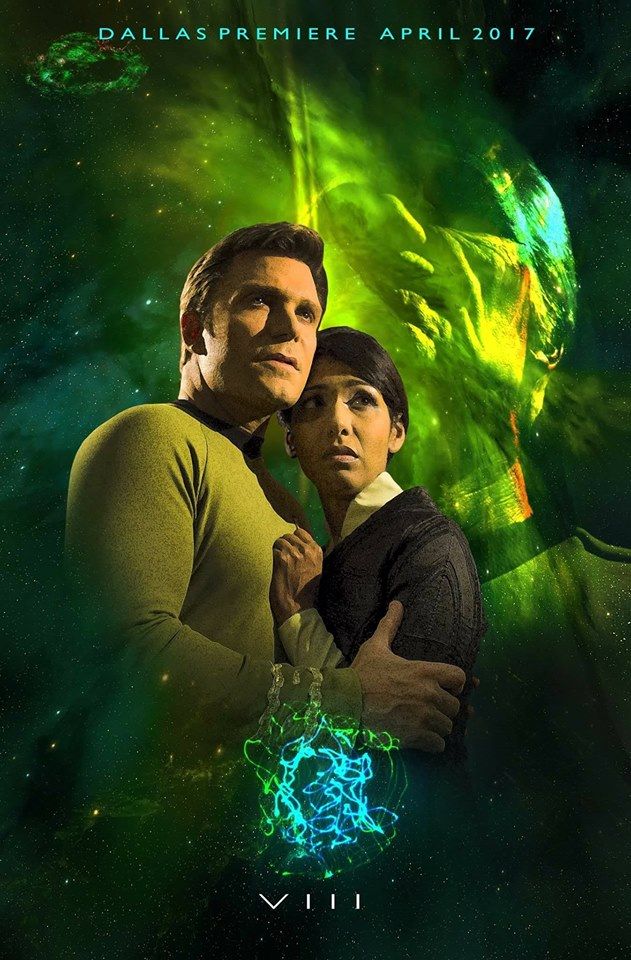 The announcement you've all been waiting for! At the beginning of 2016, STAR TREK CONTINUES ran a successful fundraising campaign to produce the final episodes of our fan series. As promised, we've spent your hard-earned donations to our non-profit production company exactly as we said we would, and have been working around-the-clock to finish our final four episodes as quickly as possible.
Episodes 9, 10, and 11 are still in post-production, and will be released throughout the year as they are completed. Episode 8 -- "Still Treads the Shadow" -- guest-stars Rekha Sharma ("Battlestar Galactica") and will premiere at Fan Expo Dallas on Saturday, April 1!
We have even more amazing guest stars in these last episodes, culminating in a thrilling series finale by acclaimed science fiction author Robert J. Sawyer.
We want to thank each of you for your patience while we've been busy, and also for your support and encouragement throughout our run. It is our sincere pleasure to be bringing a conclusion to our beloved original series of "Star Trek" at long last. LLAP